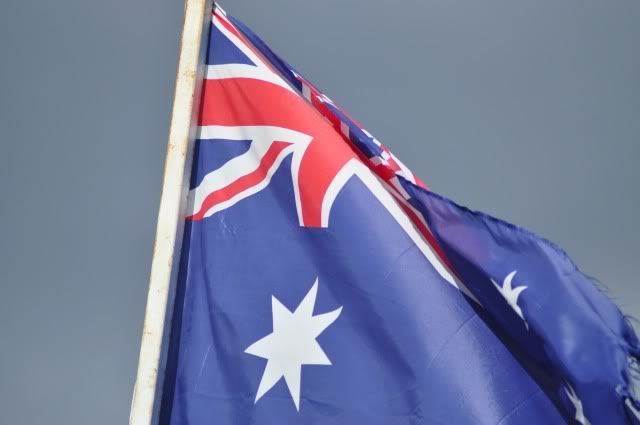 They went with songs to the battle, they were young.
Straight of limb, true of eyes, steady and aglow.
They were staunch to the end against odds uncounted,
They fell with their faces to the foe.
They shall grow not old, as we that are left grow old:
Age shall not weary them, nor the years condemn.
At the going down of the sun and in the morning,
We will remember them.
Lest we Forget.
I will not forget.
Off to complete my little tradition(which I am sure half of Australia and New Zealand also participate in), cooking ANZAC biscuits on ANZAC day.

On another note this morning has been quite productive. Spent some time with Clara online. I am pleased to announce that she now trots, while maintaining a relative amount of calmness. Also when she looses her calm she looks to me to see what's the go. I am very happy with the way Clara is progressing, I will have to admit it has been a slow process but I think we are covering everything.