We have spent today picking up some firewood, not for this Winter(which is close to starting), but for next Winter. Somehow with all that was happening last year- Mum and Dad working, I was in America and LJ was living away from home- we have not put up any wood for this year. So, while we freeze this year I will be thinking wonderful, warm, thoughts about next Winter.
Also in the process of renovating the chook house to add some nesting boxes. I am hoping for the kind that attaches to the outside of the structure with it's own little roof/lid. This will mean that we no longer have to crawl through the poop to get eggs, if the chooks get the memo to lay in the boxes!!
I am missing my camera like crazy. It feels like we just don't talk like we used to. I have not been entirely satisfied with a photo I have taken for quite some time, at least the last 3 months. To make matters worse LJ has decided to play with my Nikon. I feel like Nik is cheating on me, essentially sleeping with another woman. I think it is well past time for some dedicated 1-0n-1 time, aiming to use the 24-70mm lens. Hopefully I will have something artistic to share within the next few days.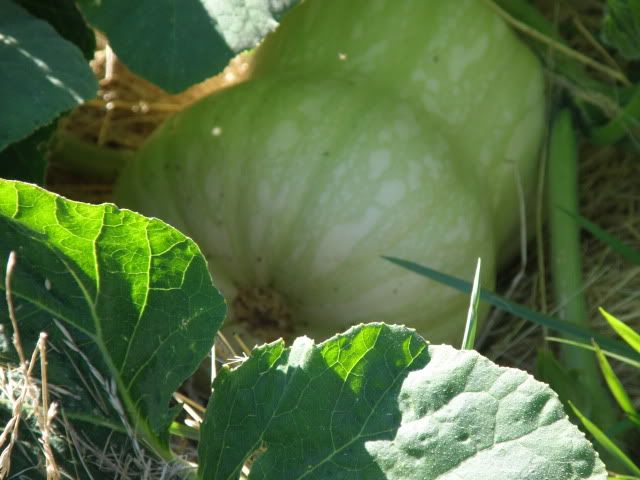 Felting tomorrow, along with continued improvements to chook house Shangri-La. Maybe some pumpkin picking too.